Resources that meeting members, clerks, treasurers, recorders, and committees may find useful.
Contents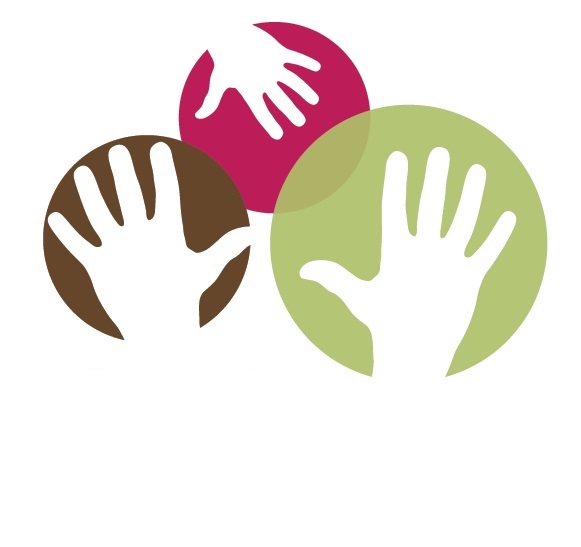 Aging Resources, Consultation and Help
Link to the ARCH page–Information about the ARCH program and other resources on aging
Families, Youth, & First Day School
NYYM Programs for families, youth, and their meetings.
Resources on families, youth and First Day School
Family-Friendly Meetings—Articles from March 2016 Spark on the theme Family-Friendly Meetings.
Resources on Spiritual Nurture
Link to our Spiritual Life web page.
Tending the Garden—Spiritual nurture workshops and retreats that come to you and your meeting.
Financial Resources for Meetings
NYYM Funds to which Individuals and Meetings May Apply
A page describing Trustee-managed and other funds to which Friends and their meetings may apply for a variety of purposes.
Administrative Resources for Meetings
Advancement and Outreach
Advancement and outreach materials—A very wide range of resources for meeting outreach, including pdf files of handouts.
Pastoral Resources for Meetings
Addressing racism—(And other -isms) in our meetings and in society.
Transforming conflict—Resources from the Conflict Transformation Committee for meetings expreriencing conflict.
Meeting Recorders
Forms for reporting to the Yearly Meeting
Addressing racism
Resources from Philadelphia Yearly Meeting
Philadelphia Yearly Meeting (PhYM) has developed annotated bibliographies of books, websites, media, and workshops designed to help meetings "think about where they are and what they may do regarding the many facets of "-isms" that confront us and our wider community." This is part of an onoing wider effort in PhYM to address racism in the Yearly Meeting and in society at large. They have divided these resources into three tiers according to how deeply you feel your meeting is engaged with the issues.
Other Resources